We Also Offer Services For...

Why Choose Fire King?
Fire King is a multifaceted industrial gas and fire safety company offering services and equipment to the Pacific Northwest since 1982. Located in the Duwamish industrial area in Seattle, Washington, and with an additional office located in Washington, we are centrally located to serve your Puget Sound Region needs.
About Us
Industries We Serve Include:
Military
Major gas manufacturers
Independent welding supply
Fire departments
Property management
Restaurant/retail
Education
Health care
Learn More
Companies Who Trust Us: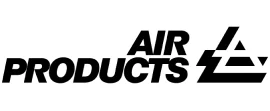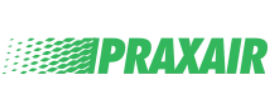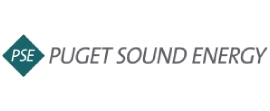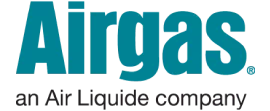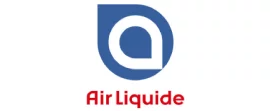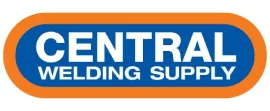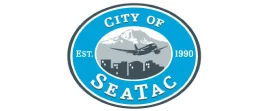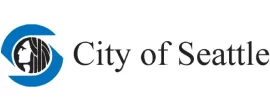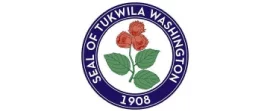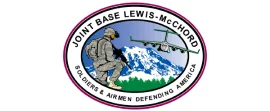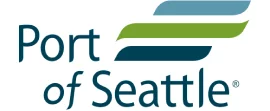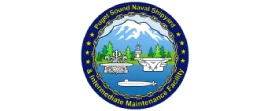 Product Lines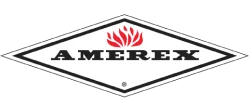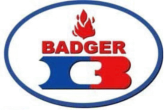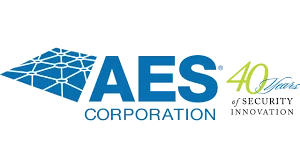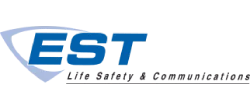 Affiliates & Certifications